Book "Le laetare des Blancs Moussis" (French and Dutch)
« ...Le Rondeau démarre, rythmé, alerte et serein, à droite, à gauche ; on avance, on tourne sur soi-même et on revient vers la foule. Et soudain la cadence s'endiable, elle devient folle : vessies et confettis s'abattent sur les spectateurs qui n'attendent que cela... »
(Extrait de « Le Rondeau » par Herman Maudoux)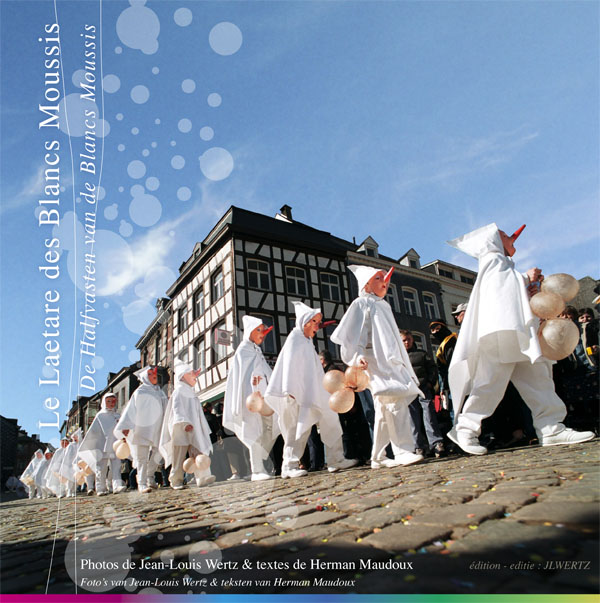 Photography by Jean-Louis Wertz  -   Texts by Herman Maudoux.
Un texte, une photo, un sourire, une émotion, des couleurs, de la vie,... vous voici plongé aux côtés des Blancs Moussis, vous animez le Laetare, vous y goûtez,vous le fêtez, vous y vivez en étant, cette fois, de « l'autre côté ».
This book is the result of 6 years of pictures realised in Stavelot and China, is smply to discover !
"Le Laetare des Blancs Moussis" - "De Halfvasten van de Blancs Moussis" est un livre en couleur de 144 pages au format 21x21cm et traduit en français et néerlandais. Il est composé de 70 photos et 30 textes. Disponible sur demande
Website
Climbing Magazine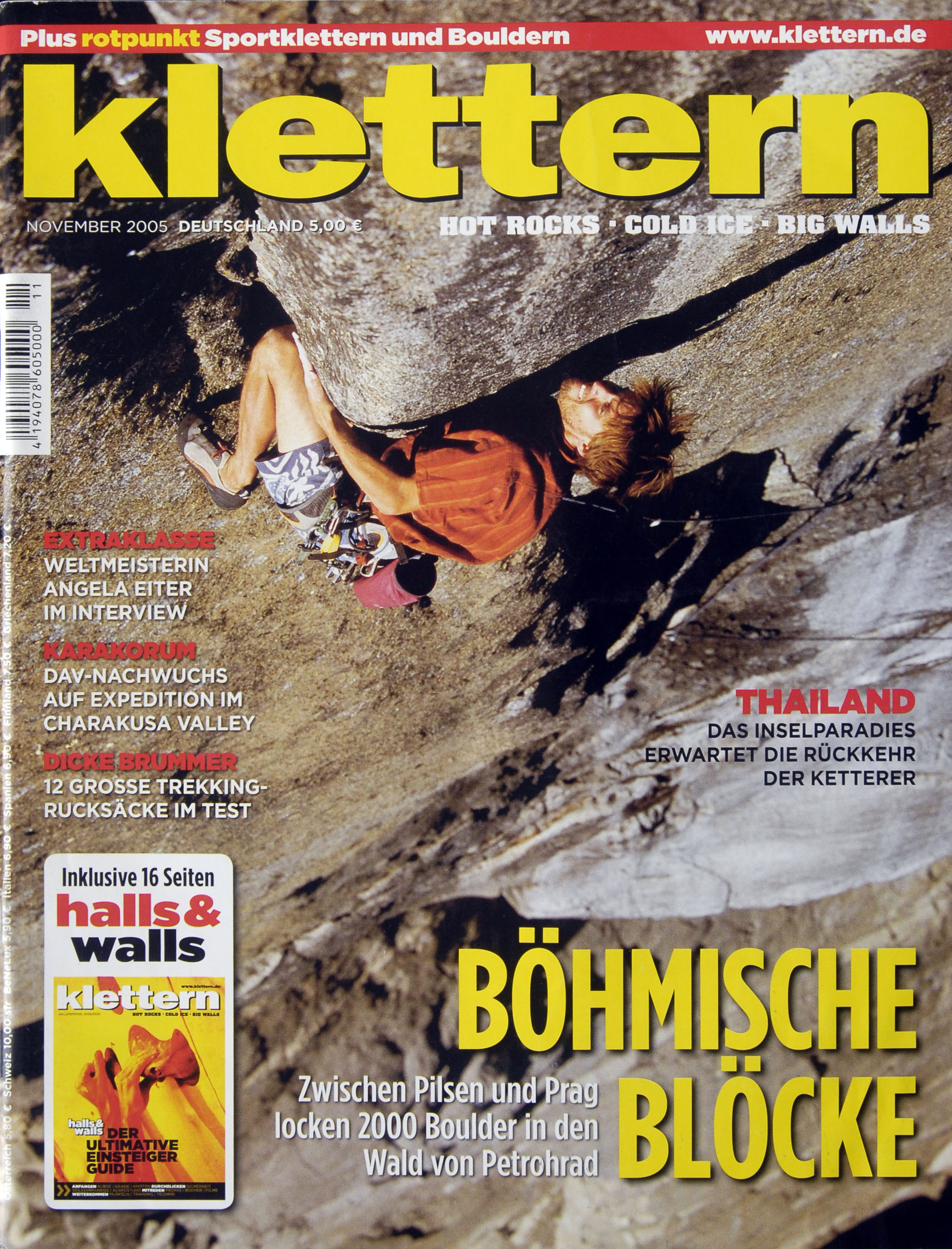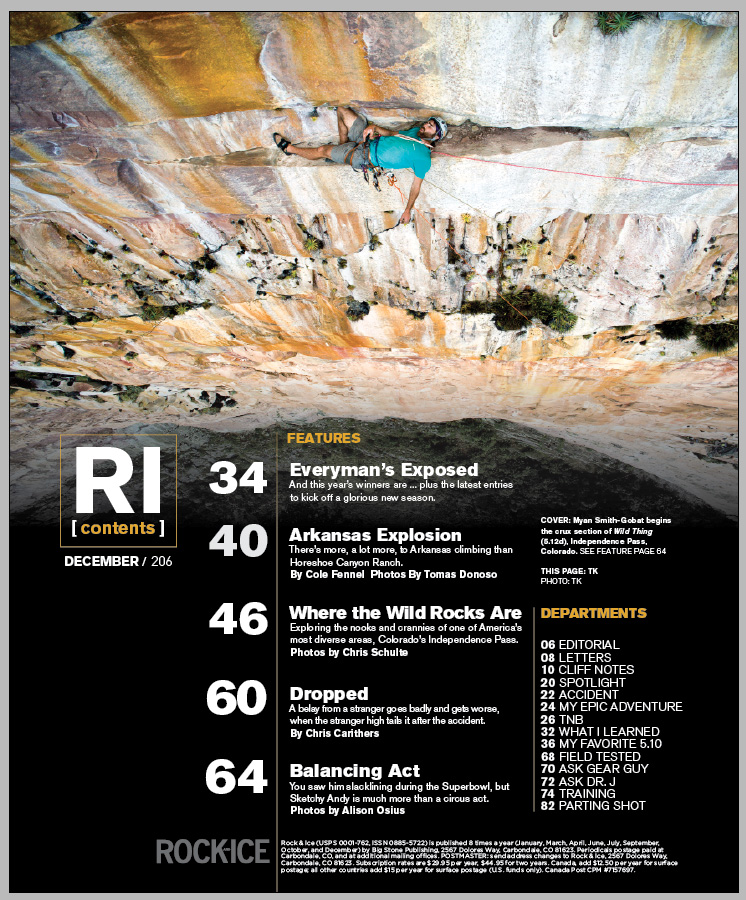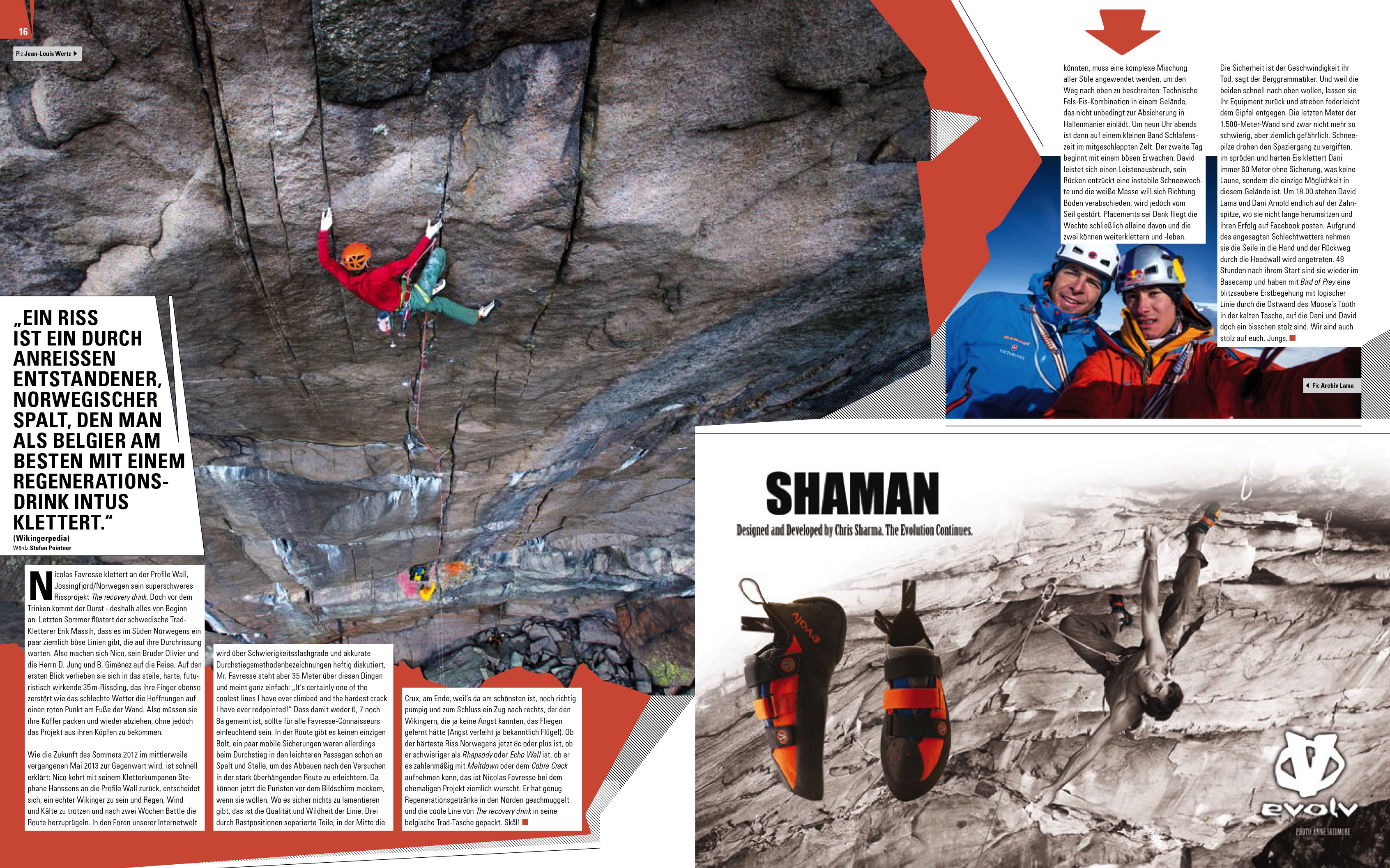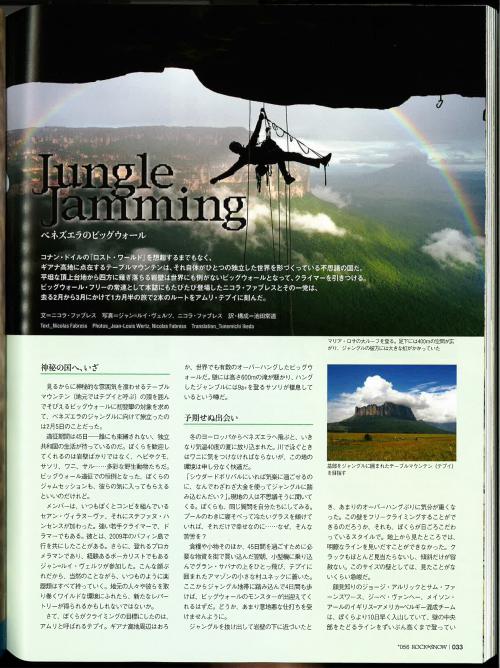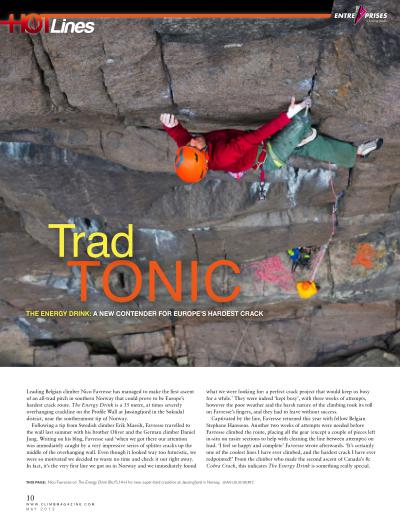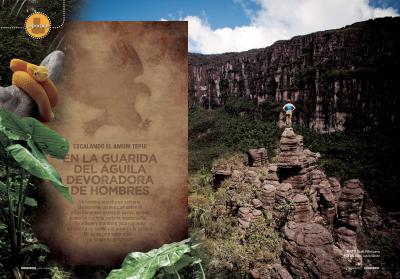 Poster
Black Diamond                            Sean Villanueva in China for Patagonia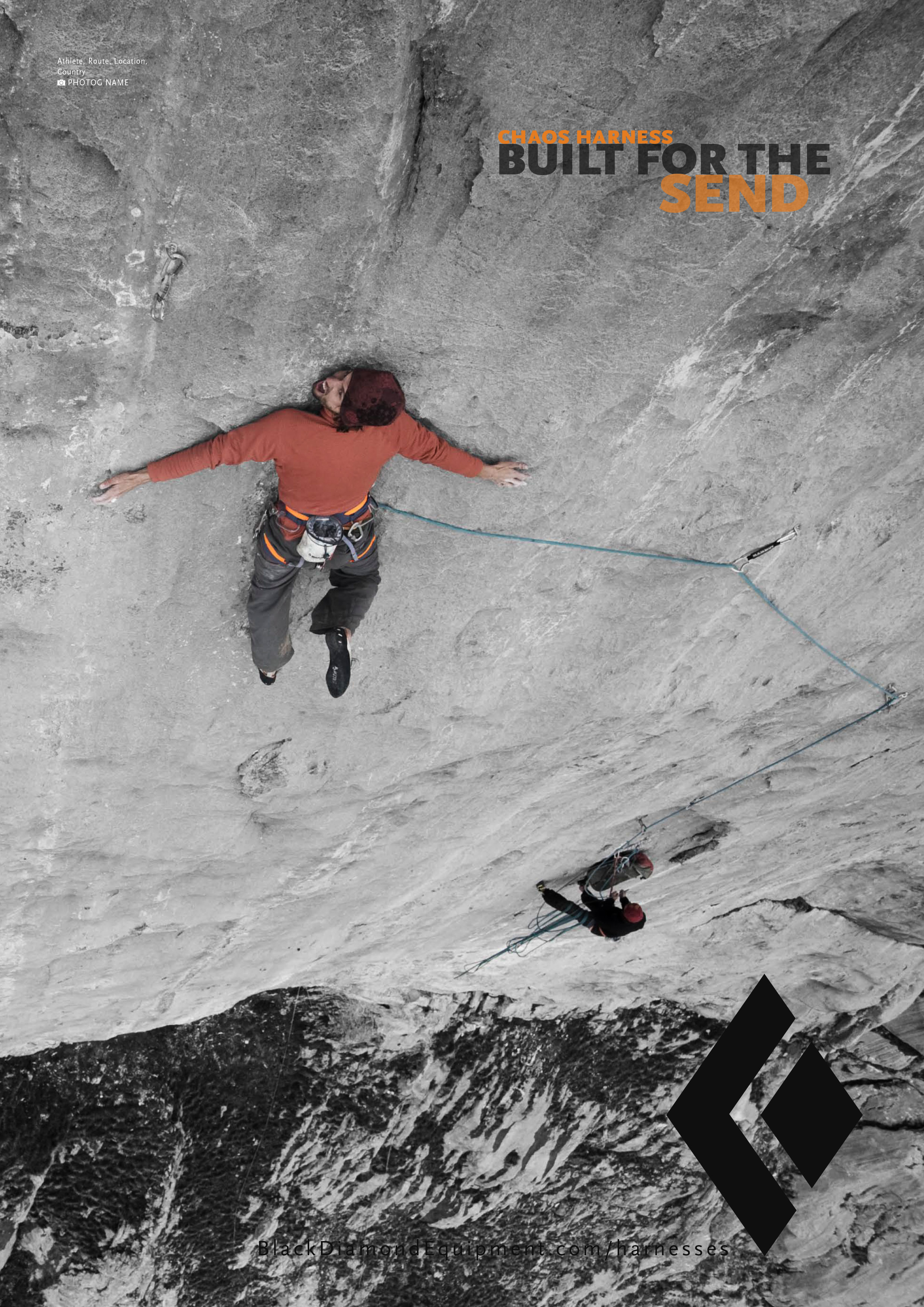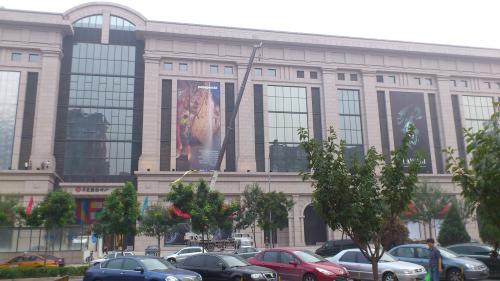 Magazine and CD